Earn extra money on your own schedule
Sign up to become an Instaworker
We'll send a text to verify this number
Work gigs on your schedule
Instawork has gigs you can pick up with catering companies, events, and restaurants around the Bay Area. You can earn upto $35/hr in your free time.
Apply to work gigs
Sign up and fill a quick application with your background and references to work gigs.
Book gigs in the app
After your application is approved, you can browse and book gigs in the Instawork app, according to the time and location that suits you.
Work the gig and get paid
Follow our notifications and instructions to work the gig on the day. Get paid weekly as you complete gigs.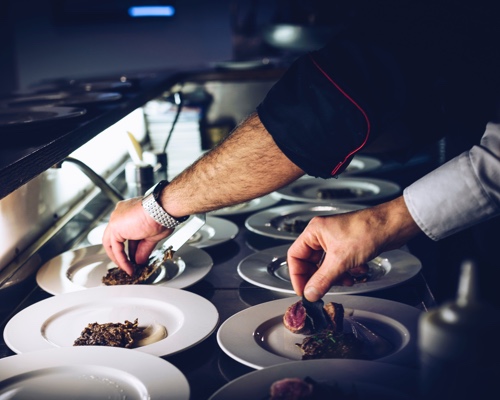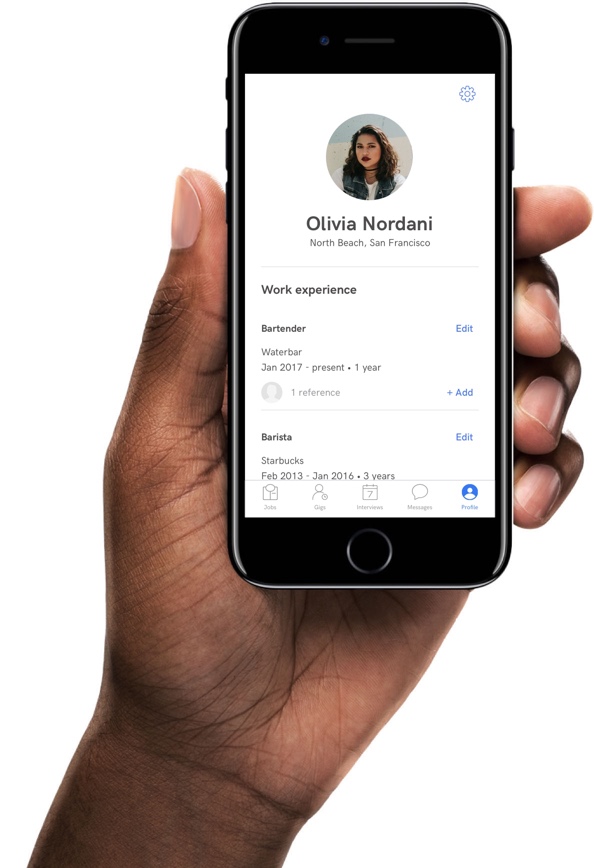 Your Instawork profile is always with you
No more printing or emailing resumes. Keep your work experience and history in one place as you apply for jobs or work gigs.

I got two interviews at amazing restaurants within minutes of downloading the app! Instawork is the only place I go to look for jobs now.
Brooke G
Barista, San Francisco
Find jobs and book interviews with the best businesses
Create a profile
Sign up and create a profile in minutes with all your work experience and references. No more carrying around or emailing resumes.
Apply to jobs
Browse thousands of jobs, with details about shifts, commute and compensation (including tips!) and apply in one tap.
Book interviews and get hired
Book interviews by picking a time that suits you or directly message the business to coordinate. Then just show up and get hired!
From full-time positions at Michelin-starred restaurants to gigs with small catering companies, we have hospitality jobs for everyone.
Positions hiring on Instawork
We're expanding across the U.S.
Let us know where you'd like to see Instawork next!